On The Shores

- OF THE INDIAN RIVER -
As much a place as it is a state of mind, Capt Hirams Resort is the essence of Florida, enhanced with a Bahamian beat.
Drop anchor on the shores of Sebastian's Indian River or park your car and surrender to "island time" the Capt Hirams way. Open to the public, we just might be the best kept secret on the Treasure Coast!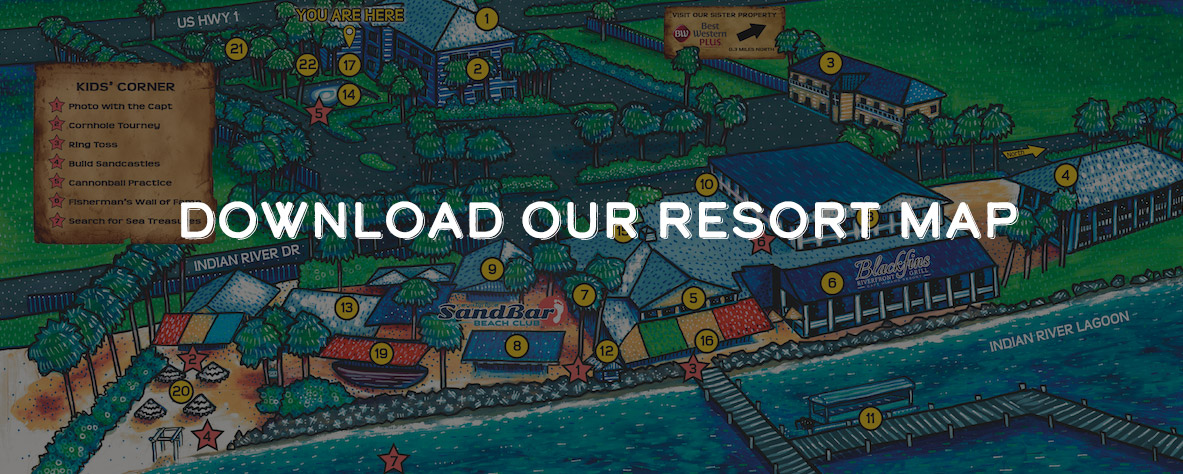 Our Rooms
You're going to love nights spent in non-smoking rooms with furnished private balconies. Choose from a number of layouts including accommodations featuring ADA accessibility and views of the Indian River. At Capt Hirams Resort, we offer comfort surrounded by a casual vibe.
On Property Activities
Get the best of hotels in Sebastian, Florida: fishing, cruises of Indian River Lagoon, eco-tours of Pelican Island, and kayaking. Accessible by car or water and open to the public.
It's Florida With A Bahamian Beat

Vacationing should be the most relaxing thing you ever do. After all, what more do you need than a cold beer (or perfectly poured scotch), fresh-caught seafood, warm sand, palm trees, and a tropical breeze? Add in a collection of 86 guest rooms and suites with views of the river, live music, riverboat tours, and a full-service marina, and you'll have Capt Hirams Resort, one of Florida's most beloved destinations.
CAPTAIN'S CLUB MEMBERSHIP
Become a member of the Captain's Club and earn cash back and access to exclusive member-only deals!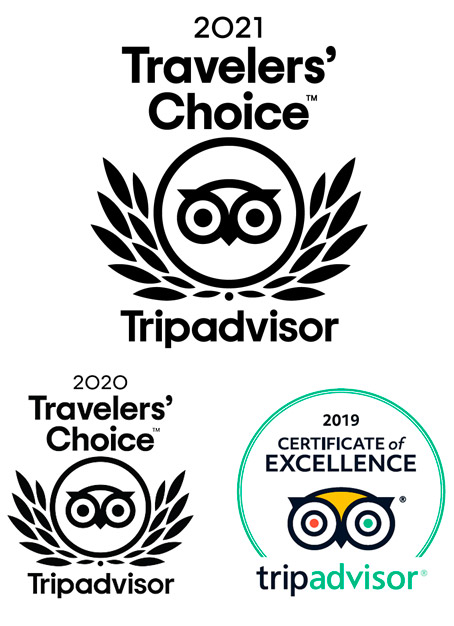 Perfect place
Excellent location for a great time. Lots to explore. Niiice newly remodeled rooms. Excellent for night life and breakfast. Been coming here for 20 yrs plus. Oh and perfect location for a beautiful outdoor wedding!!!
Patti M via TripAdvisor
Fun weekend getaway!
Perfect location right downtown Sebastian. Lot's of cool bars and restaurants to walk to, almost all were playing music. Very fun time. The resort was very comfortable with balcony rooms.
Laura W via TripAdvisor
Delightful getaway
I am definitely giving our vacation 5 stars! This property was charming and the staff was welcoming and accommodating. We brought our two dogs and the front desk had information about pet stations and local pet parks.
TaraP via TripAdvisor
One of my favorite places
We stayed at the resort for a birthday weekend party. We had so much fun. The room was nice and clean. Good music at the bar at night. Good food. Bloody Mary Brunch for breakfast. I can't wait to go back
Peggy83150
All in one plan
We had ventured back to Sebastian after stumbling upon this place a few years prior. Captivated by its south Florida charm yet only 1 hour away. Capt Hiram's property offers all one would need… First class lodging dinning and entertainment..Just set back with cocktail and enjoy everything…
Donald09