HOTEL DEALS IN SEBASTIAN, FLORIDA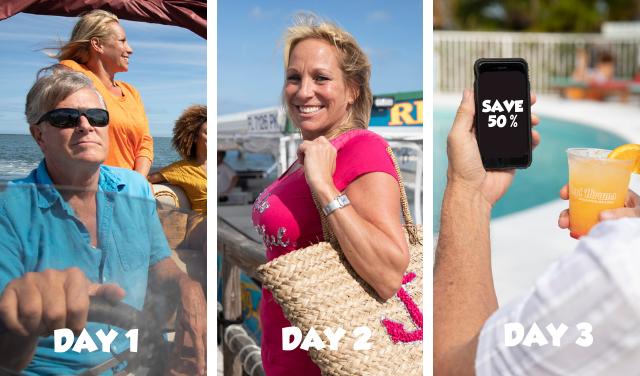 3RD NIGHT 50% OFF
January 2-April 30, 2021. Stay 2 Nights and your 3rd Night is 50% off! The biggest deals are always Sundays-Thursdays!
View Details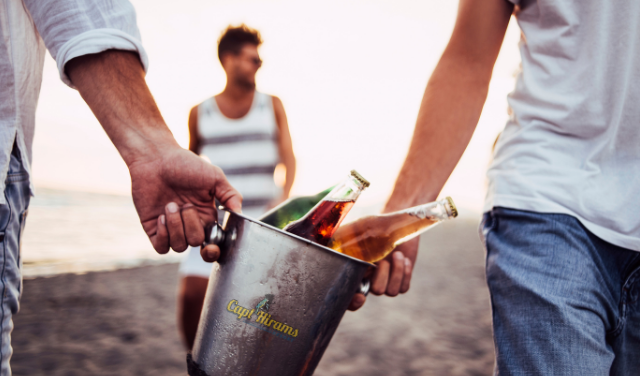 BREWSKI DEAL
February 1 – April 30, 2021. Free 6 pack of brews delivered to your room when you book this deal on Sundays-Thursdays.
View Details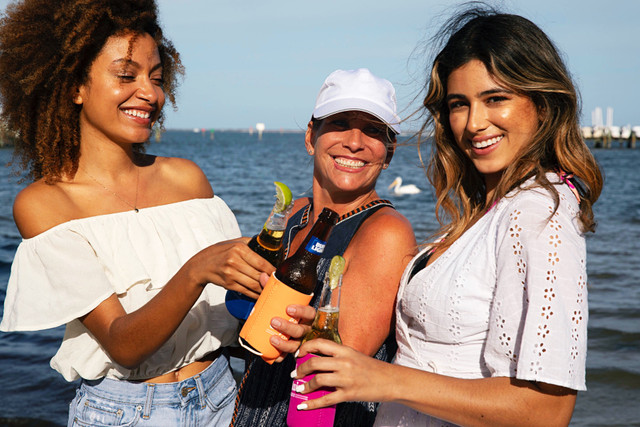 Friends Vacay
Are you overdue for a little fun in the sun with your friends?
Stay on a Sunday – Thursday and we'll bring the champagne to your room. Arrange a FRIENDS VACAY and save!
View Details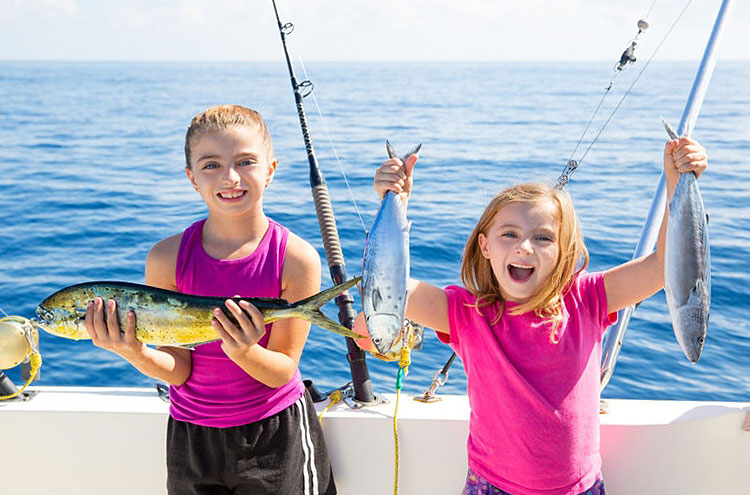 FAMILY FUNCATION
Come meet our wildlife!
Stay at Capt Hirams Resort and book a day on the water plus save big bucks no matter when you travel. Don't worry, we have bunk beds rooms for the kids to stay connected after the fun is done!
View Details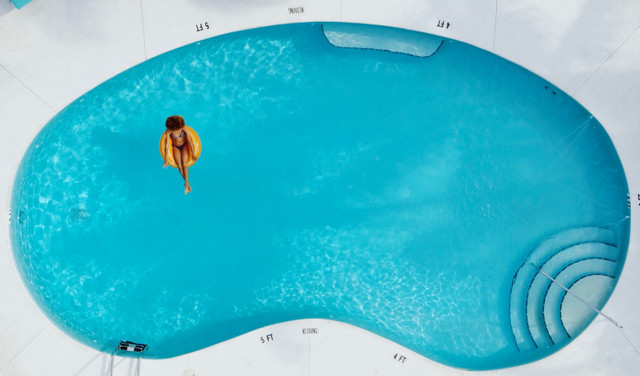 Florida Resident Special Rate
Live in our fun state of Florida year-round?
If so, congratulations! We extend a 25% discount on any room at any time during the year.
View Details