An Outdoor Revolution is Here!
By Kat Redner, Donor and Marketing Manager of the Environmental Learning Center
Vero Beach, Fla. — The lens offers an opportunity to frame those precise moments in nature that can never be replicated, and turn those magical moments into a work of art.
Vero Beach resident, Brian LaPersonerie spends his free time exploring the local shores and parks— seeking out nature's next big moment.
Brian's photo exhibit titled, "An Outdoor Revolution" is now on display at the Environmental Learning Center. His nature photography is showcased on metal prints and features images of wildlife, nature scenes and outdoor lifestyle shots. The images in "An Outdoor Revolution" aim to transport you to the healing reality of the great outdoors.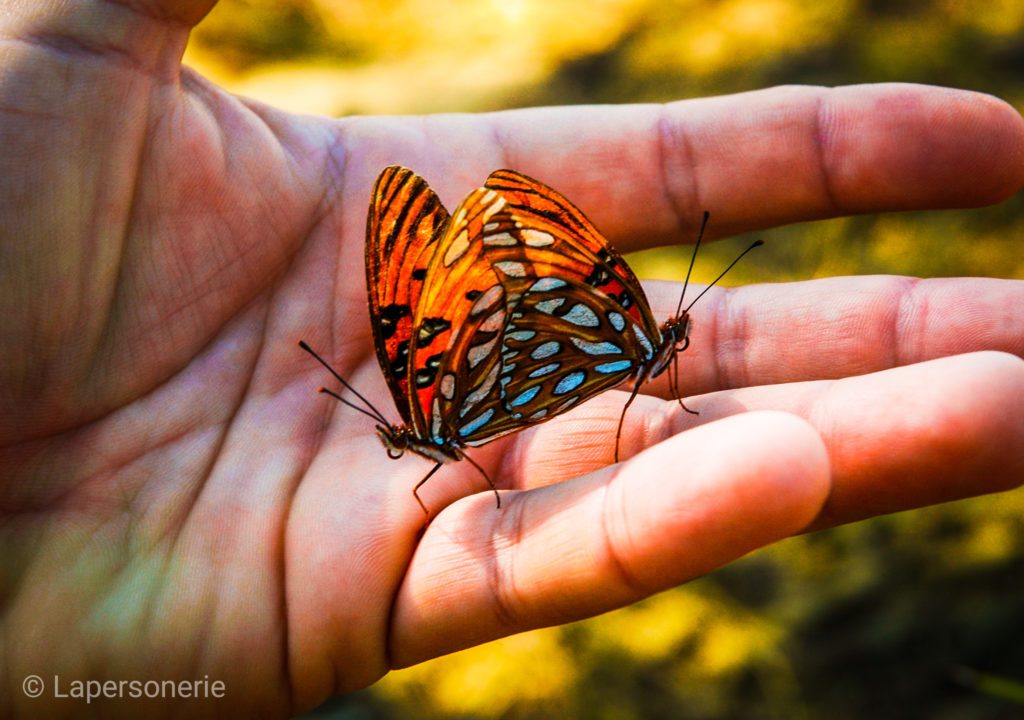 "As inhabitants of this magnificent planet, it's up to each of us to protect the earth, maximize conservation, stop pollution and understand the importance of regulation. If my photos can transport you, educate you, open your eyes or take you away, you've fulfilled my dream as a member of this outdoor revolution," Brian said.
A nature enthusiast at heart, Brian LaPersonerie always had a love of the outdoors. Growing up on Long Island, Brian spent more time than the average kid exploring nature – hiking, fishing, crabbing and clamming off his father's boat. He spent summers at his grandparent's lake house in Pennsylvania, where watching wildlife was a daily ritual. It is not a surprise that his fascination of animals, plants and ocean-life has developed into a love of photography.
His studies in art and three dimensional sculpture landed him at New York Institute of Technology with an art education major. From there, he developed a bigger adoration for textures and color – realizing all the natural beauty that surrounds us.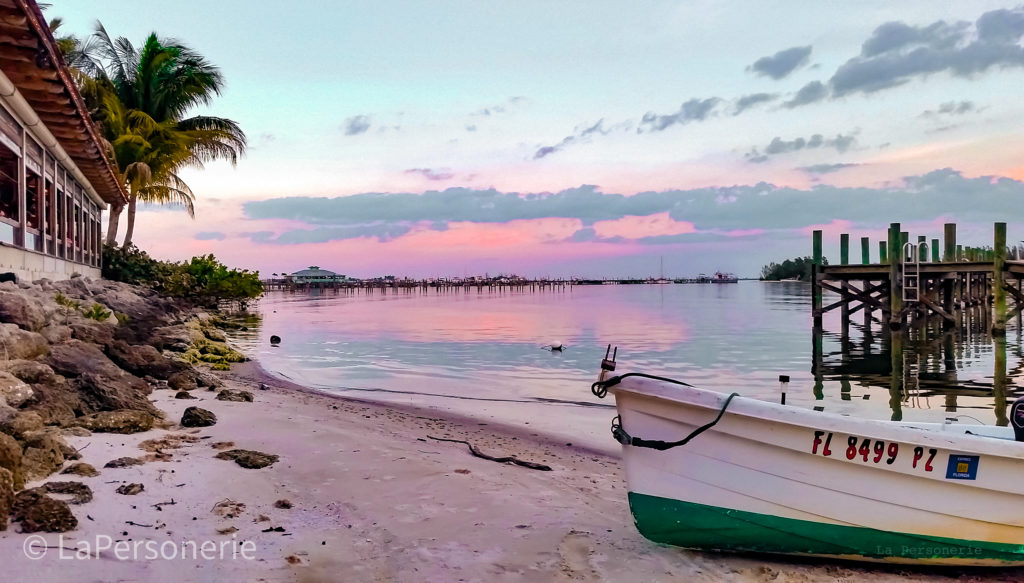 "To me, nature is art and I find inspiration and art in all that is the outdoors. If sharing my photos can help someone make a better connection with nature or result in them becoming better stewards of our environment, that's inspiration," Brian said, "I feel so grateful to have been chosen to share my photographs with the community. This is my first ever exhibit and couldn't be more proud to be a part of the ELC's mission to educate and create awareness about our environment."
View Brian's collection, "An Outdoor Revolution" at the Environmental Learning Center until November 22. The Environmental Learning Center is open Monday – Saturday from 8 a.m. to 4 p.m. and Sunday from 9 a.m. to 4 p.m. Free with admission.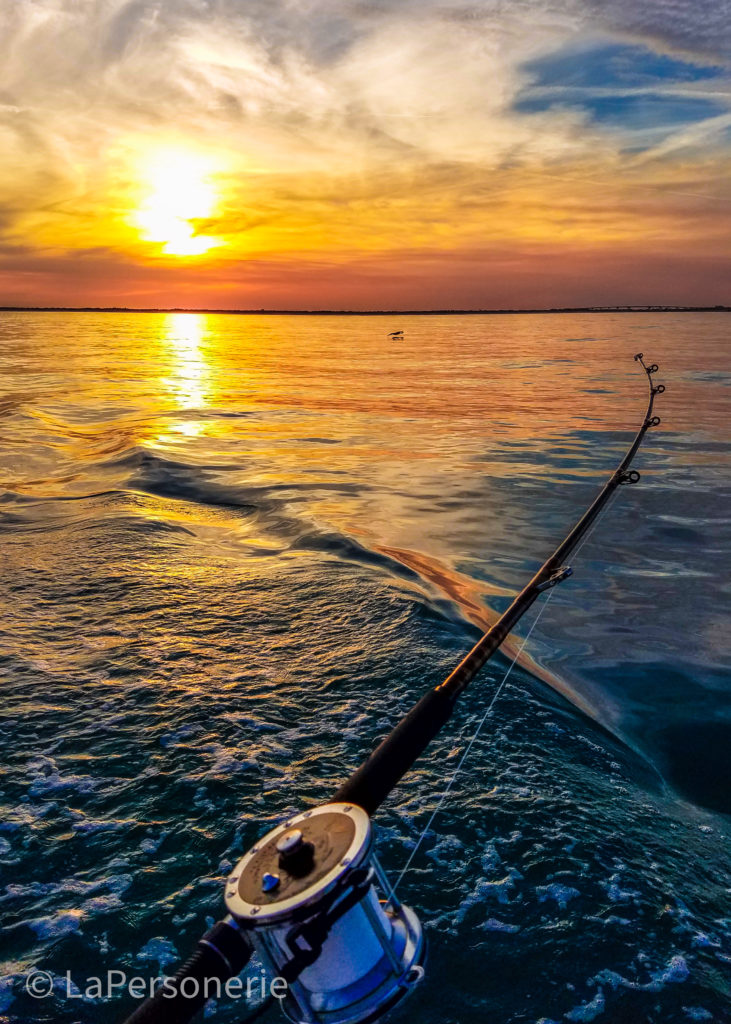 The Environmental Learning Center is a 64-acre 501(c)(3) not-for-profit nature center. Our mission is to educate, inspire and empower all people to be active stewards of the environment and their own well-being. The ELC serves the community through school field trips, camps, lecture series, professional development and more. Our campus includes native plant gardens, boardwalks, kayaks, canoes, a pontoon boat, children's play area and many other amenities that help increase access to nature for people of all ages.