BLACKFINS RIVERFRONT GRILL 2019 LIONFISH RECIPE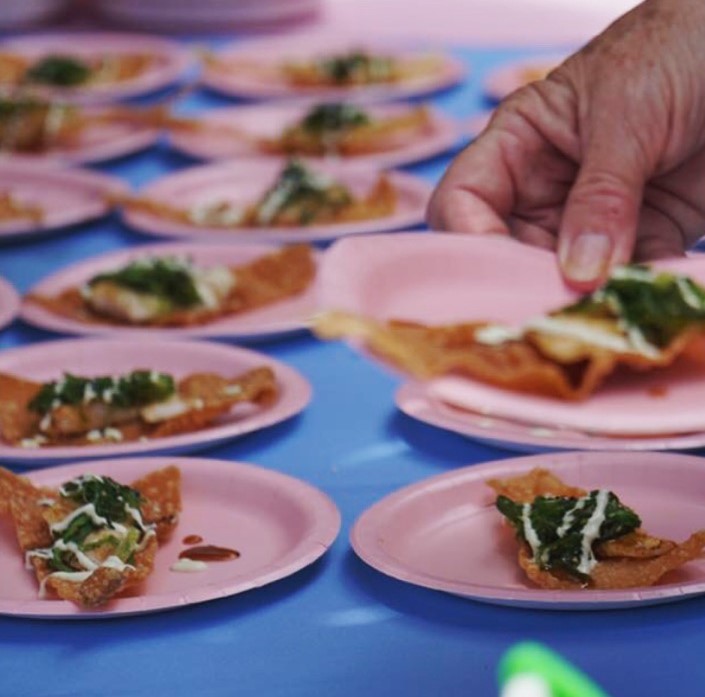 For the past four years Capt. Hiram's Resort has been the location for the annual Sebastian Lionfish Fest. The Sebastian Lionfish Fest is an educational experience featuring a Lionfish Tournament and Cook-off. The goal of this event is to spread awareness about the invasive Lionfish species and how they are impacting our local waters and what we as a community can do to protect the coastal habitats.
We are very excited for this year's event because one of our chefs, Chef Dave from Blackfins Riverfront Grill will be preparing his own lionfish recipe for the cook-off! We sat down with him to talk about his lionfish recipe, his culinary background, and what he loves about working in the restaurant industry.
Dave's culinary journey began in his home state of New Jersey at age 15. His first job was at a local diner and he has worked at many chain restaurants and hotels in the New Jersey area. He has owned and operated three American pub style restaurants in New Jersey before moving to Florida and joining the crew at Blackfins. His favorite meal is a classic burger and brew combo, and he loves spending a sunny afternoon grilling at home. Chef Dave says his favorite thing about his job is the exciting atmosphere. In the restaurant industry you must enjoy talking to people, and thankfully this is his favorite part of the job. He loves what he does every day and enjoys talking to people in and out of the kitchen.
Dave says he decided to keep it simple with his lionfish recipe. He starts with a perfectly crispy fried wonton chip, then he breads the lionfish in a delicious tempura salt and pepper seasoned flour blend, and tops it with julienned green onions and thinly sliced jalapeno rings. Last but not least, he plans on serving it with a homemade orange wasabi sauce. His dish was very much inspired by his favorite Chinese dishes with just the right amount of spice. Yum!
To find out more about the Sebastian Lionfish Fest and how you can help protect our eco systems from the invasive species please visit https://sebastianlionfishfest.com/.
To find out more about Capt. Hirams Resort and Blackfins Riverfront Grill please visit https://www.hirams.com/riverfront-restaurant/blackfins.