DECEMBER: MUSIC FOR ALL TASTES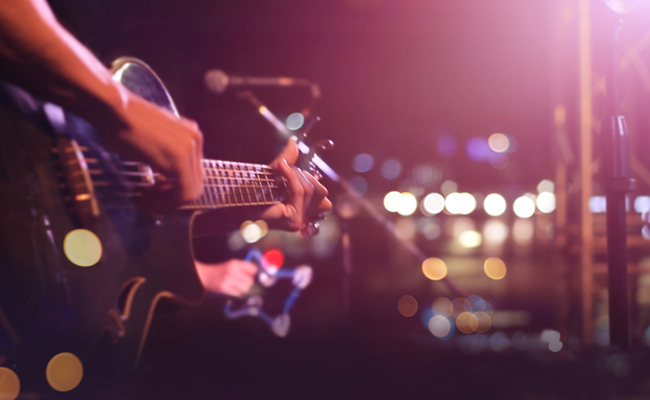 During your visit to Captain Hiram's in the month of December, you should plan to take in some of the amazing live music that will be featured. Rock bands like 21 To Burn, Katty Shack, The Kore, Highway Starz, and Tripptide are sure to bring down the house all month long. If you are in the mood for older classics, then you will want to catch the very talented Alex Rodriquez, Frankie Lessard, and Greg Vadimsky as they perform some hits from back in the day while sprinkling in some contemporary favorites. Looking to dance the night away? Rocket City performs dance-rock favorites, Greg & Brian jam to infectious pop songs, My Brother Mark kills with today's top hits, and Orange Avenue brings their A game to American pop gems. Those looking for something a little more of a vacation vibe will want to catch the country stylings of Kevin McCullers, jam band Sean & Gage, and the popular duo Live Bait.
Listening to live music with water in background and a cold drink your hand is what vacation is all about!