About our Venue
Once a quarter we will be holding an event in our Tiffany Room which is located above our Blackfin's Riverfront Grill.  The intention is to provide a fun and relaxing experience out of the norm in hopes you walk away with new knowledge and perhaps a new appreciation of foods and beverages you may have not tried until now. Join us and book your tickets in advance. Tables are rounds of 8.  We recommend booking your group as one reservation.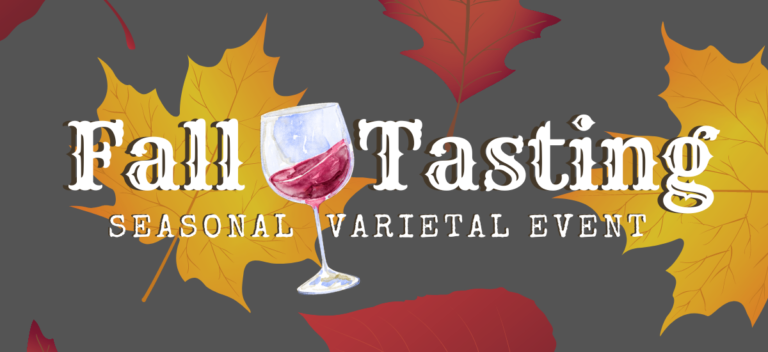 October 19th | Wine Tasting
OCTOBER WINE TASTING
Capt Hirams Resort brings you a wine and cuisine pairing event taking place OCTOBER 19th. This is a guided wine education with one of our top distributors who will share the details of the varietals as well as the cuisine pairings. Cost is $45pp. Advance seating is required so don't delay!
Learn More